Welcome to the Center for Radiological Research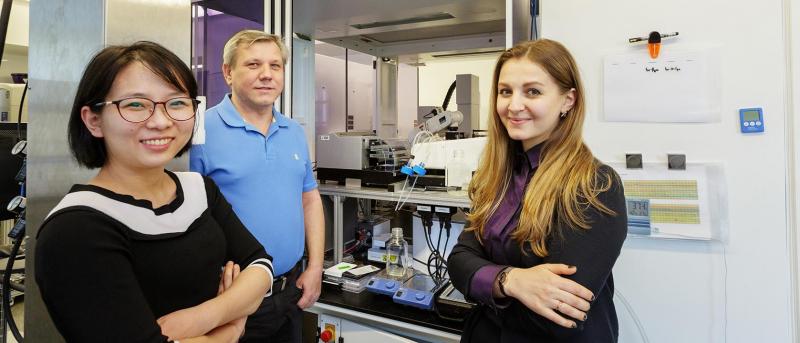 News
In the spirit of the season, I would like to take this opportunity to offer my sincere thanks for supporting the Columbia University Center for Radiological Research.

Source:

The Wall Street Journal

Center Director, Dr. David Brenner, is featured in The Wall Street Journal to discuss the CRR's work with far UVC light and its application to fighting influenza.

The CMCR are now accepting applications for pilot projects focused on radiation biodosimetry or the development of agents for the mitigation of acute or late radiation effects.
Events
Tuesday, November 20, 2018

to

Friday, March 15, 2019