Welcome to the Center for Radiological Research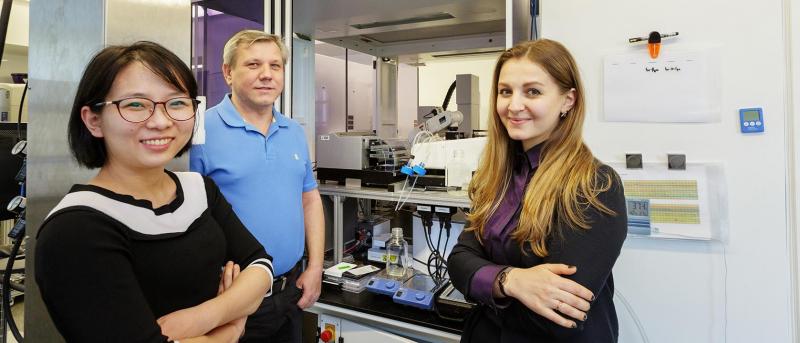 The mission of the Center for Radiological Research (CRR) is
1) fostering a multi-disciplinary approach towards understanding the biological and human health consequences of ionizing radiation exposure, 2) training the next generation of radiobiologists, and 3) providing an unbiased comprehensive, independent source of scientific information on radiation exposure for government, elected officials, non-profit institutions and private entities to enable them to make informed policy decisions.
Learn More About Us
Using the Power of Light: Preventing the Airborne Spread of Coronavirus and Influenza Virus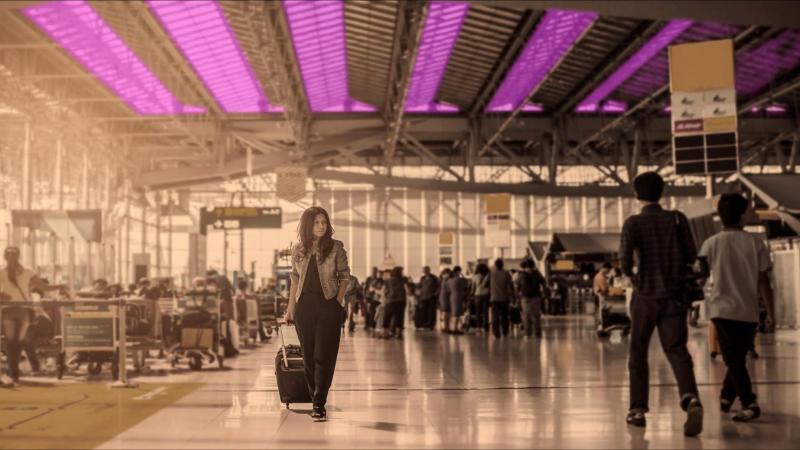 Get More Information
News
Columbia Development has started Crowdfunding for our far-UVC work on COVID-19.

Topic

Infectious Diseases

The outbreak of the coronavirus makes our work in Using the Power of Light more important than ever.

CNET reports on the potential use of far-UVC systems, developed at the CRR, in cars to help prevent the spread of viruses.
Events
There are currently no upcoming events.