Welcome to the Center for Radiological Research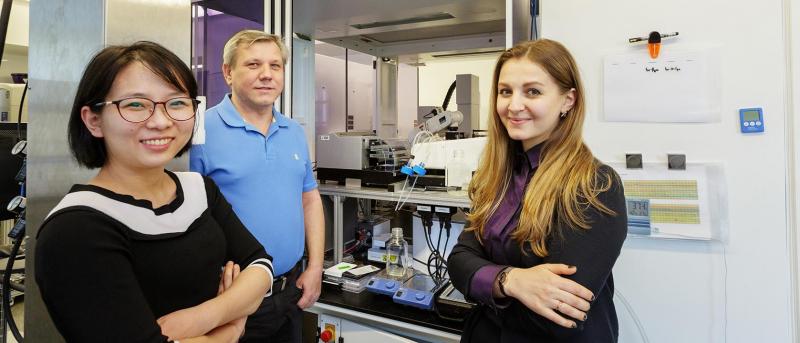 News
The following is a list of the pilot projects funded through the Opportunities Fund Management Core of the Centers for Medical Countermeasures against Radiation Consortium (CMCRC) since inception.

The CRR would like to congratulate our Associate Director Dr. Tom Hei on being awarded the Doctor of Science (D.Sc.) Honors Causa from Amity University.

Since the widespread use of antibiotics began in the 1940s, we've tried to develop new drugs faster than bacteria can evolve -- but this strategy isn't working.
Events
There are currently no upcoming events.