Welcome to the Center for Radiological Research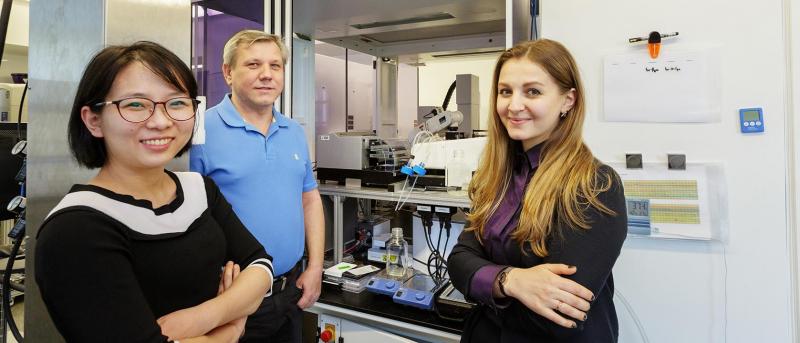 News
The study found that "far ultraviolet C" (far-UVC) light could kill airborne flu virus particles in a lab setting that was designed to be similar to a public space.

According to David Brenner, director of the Center for Radiological Research, depending on the size of the bomb, everyone within a half mile from the epicenter of the blast would die immediately.

From a research campus in Irvington on the former estate of a son of Alexander Hamilton, Columbia University Medical Center researchers aim to investigate a new treatment for pancreatic cancer.