Welcome to the Center for Radiological Research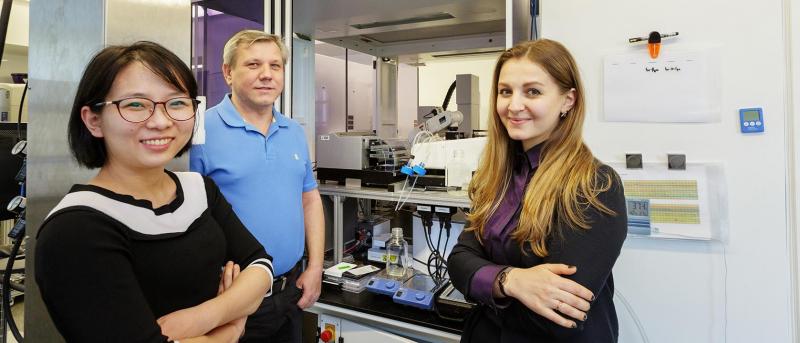 Our Mission
The mission of the Center for Radiological Research (CRR) is to be on the forefront of radiological science and its applications in clinical medicine, public health, and national defense.
Learn More About Us
Using the Power of Light: Preventing the Airborne Spread of Coronavirus and Influenza Virus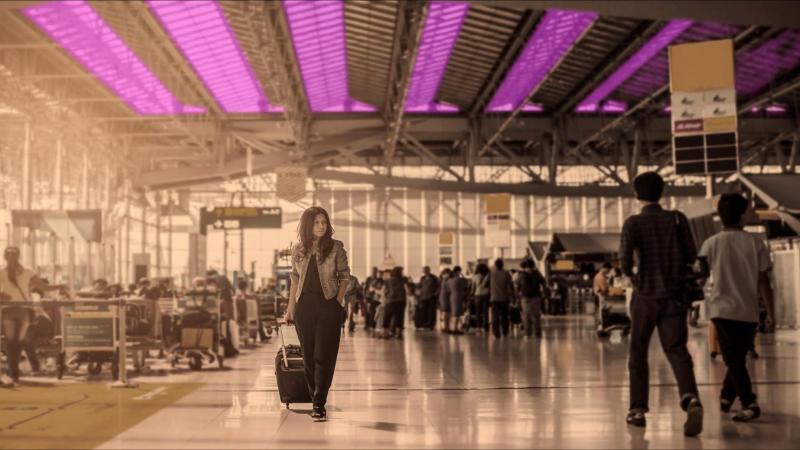 Get More Information
News
This is a call for Pilot Projects for 2020 in the Centers for Medical Countermeasures against Radiation Consortium.

The 2019 CRR Annual Report is now available as a PDF download from our website.

Our new publication shows the effcientcy and safety of using Far-UVC light for combating human coronaviruses

Topic

Infectious Diseases
Events
There are currently no upcoming events.
Support Our Mission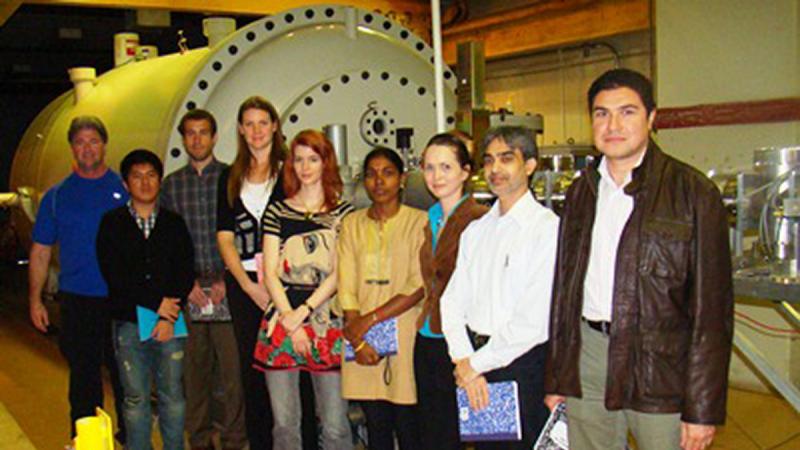 Donate to the CRR Training and Education Fund to help train a new generation of talented and committed young radiation scientists.
The CRR Training and Education Fund
Radiation Oncology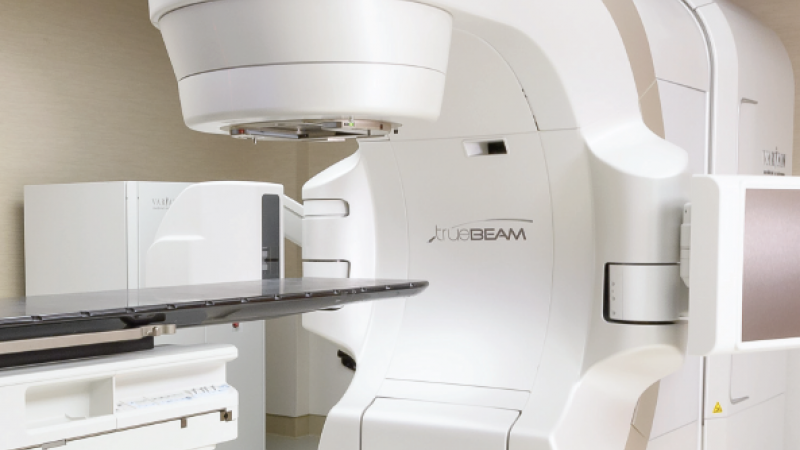 The Center for Radiological Research is a part of the Columbia University Irving Medical Center, Department of Radiation Oncology
Go to the Department of Radiation Oncology