Peter Grabham, PhD
Assistant Professor of Radiation Oncology (in the Center for Radiological Research) at CUMC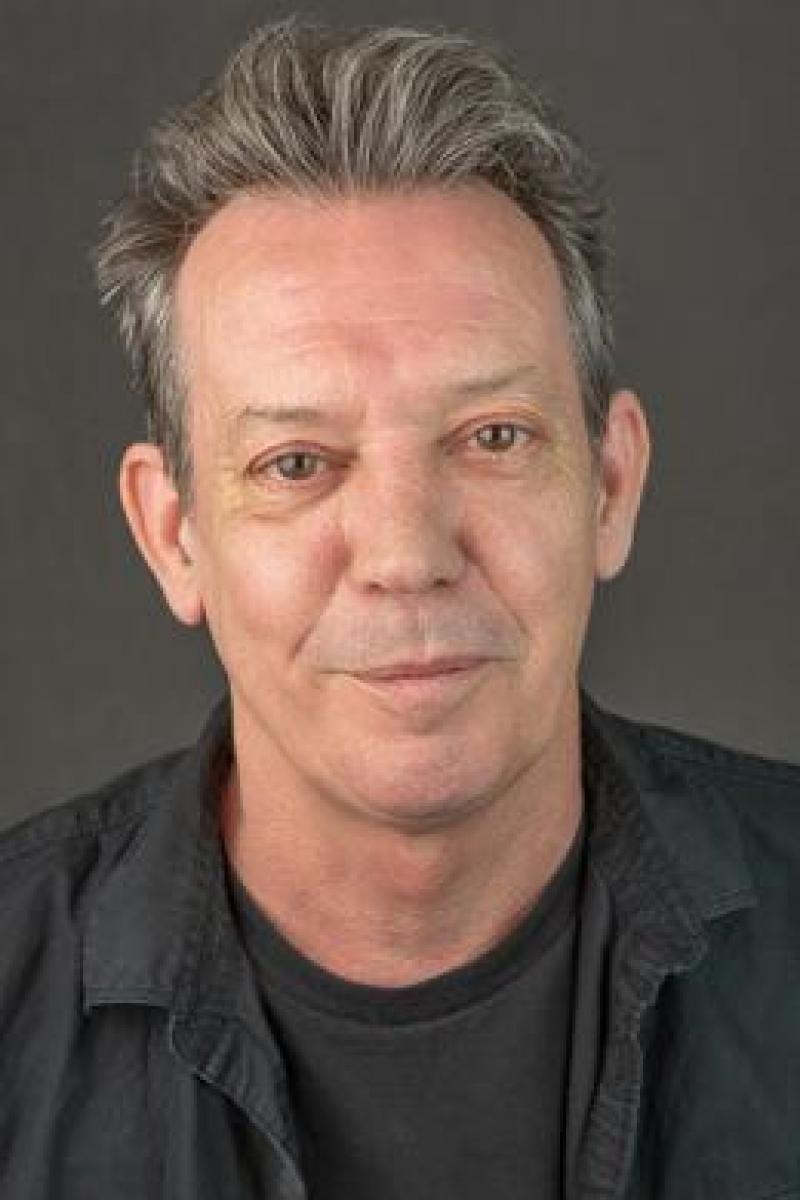 Overview
I started my career in medical research at the Department of Cancer Studies, University of Birmingham UK. The research involved the study of human neural cancers. I developed an interest in neuronal differentiation and completed a PhD on the differentiation of neuronal cancers and transformed neurons. I spent 2 years as a post-doctoral fellow at UC Irvine researching the effects of thrombin on astrocytes. I then moved to Columbia University to study more neurobiology. For several years I carried out research in a variety of neurobiology subjects although the laboratory focus was mainly with growth cones. Studies included, learning and memory, axonogenesis, growth cones, and axonal transport. During these studies I gained a wide experience in neurobiology. In 2005 I started working in the Center for Radiological Research at Columbia on a NASA funded project looking at the effect of space radiation on human 3D vessel models. I developed the 3D vessel culture system and generated data on space radiation effects. I wanted to use my experience in neurobiology and recent experience with vessel models to do further research in this field. In 2009 I started my own laboratory as PI and received a 1-year award from NASA to develop a 3D human model of the neurovascular unit for the study of the effects of radiation on human neurodegeneration. I have since received 2 more research awards from NASA to study the effects of radiation on human vessel models. Until the present day I have built a body of work on the effects of radiation on angiogenesis and endothelial barrier function. I believe that this experience together with a broad experience in cell biology qualifies me for the position of principal investigator on this grant.
Academic Appointments
Assistant Professor of Radiation Oncology (in the Center for Radiological Research) at CUMC
Credentials & Experience
Education & Training
PhD, 1990 Biology, University of Birmingham (United Kingdom)
Committees, Societies, Councils
HERO,RosBio and radiobiology. Review Panel Member CNS, NASA 2013-2018
Spaceflight Research Opportunities (ISS) in Space Biology. Panel Member CNS, NASA 2014 -
NSBRI First Award Fellowship Panel Member, NSBRI 2014-
Member of the Brookhaven Scientific Advisory Committee, NASA 2015-2018
Research
Dr. Peter Grabham is one of the lead researchers and a faculty member of the Center for Radiological Research. His laboratory investigates the effects of harmful agents like radiation on the human microvascular system. The microvascular system (small capillaries) is crucial to healthy functioning of the tissues and its dysfunction is not only a primary event in a range of degenerative diseases but also an important influencing factor in many others. Dr. Grabham uses 3D human tissue models of human microcapillaries to investigate the effects of harmful agents on vascular function. He has also enhanced the process of developing three-dimensional tissue samples for 3-D tissue modeling and has ongoing research into the development of 3D tissue models that include other cell types that more accurately depict tissues in the human body.
The research targets two processes that are vital to normal vascular and general health:
1. The function of the endothelial barrier - the Interface between the blood and the tissues, a semipermeable barrier that controls blood–tissue exchange of fluids, nutrients, and metabolic wastes.
2. Angiogenesis - The growth of new or replacement vascular pathways.
Selected Publications
Selected Publications
1. Sharma P, Templin T, Grabham P. Short term effects of gamma radiation on endothelial barrier function: uncoupling of PECAM-1. Microvasc Res. 2013 Mar;86:11-20. PubMed PMID: 23220351.
2. Grabham P, Hu B, Sharma P, Geard C. Effects of ionizing radiation on three-dimensional human vessel models: differential effects according to radiation quality and cellular development. Radiat Res. 2011 Jan;175(1):21-8. PubMed PMID: 21175343.
3. Grabham PW, Seale GE, Bennecib M, Goldberg DJ, Vallee RB. Cytoplasmic dynein and LIS1 are required for microtubule advance during growth cone remodeling and fast axonal outgrowth. J Neurosci. 2007 May 23;27(21):5823-34. PubMed PMID: 17522326.
4. Grabham PW, Goldberg DJ. Nerve growth factor stimulates the accumulation of beta1 integrin at the tips of filopodia in the growth cones of sympathetic neurons. J Neurosci. 1997 Jul 15;17(14):5455-65. PubMed PMID: 9204928.